This is the best thing I have read on the Caravan so far.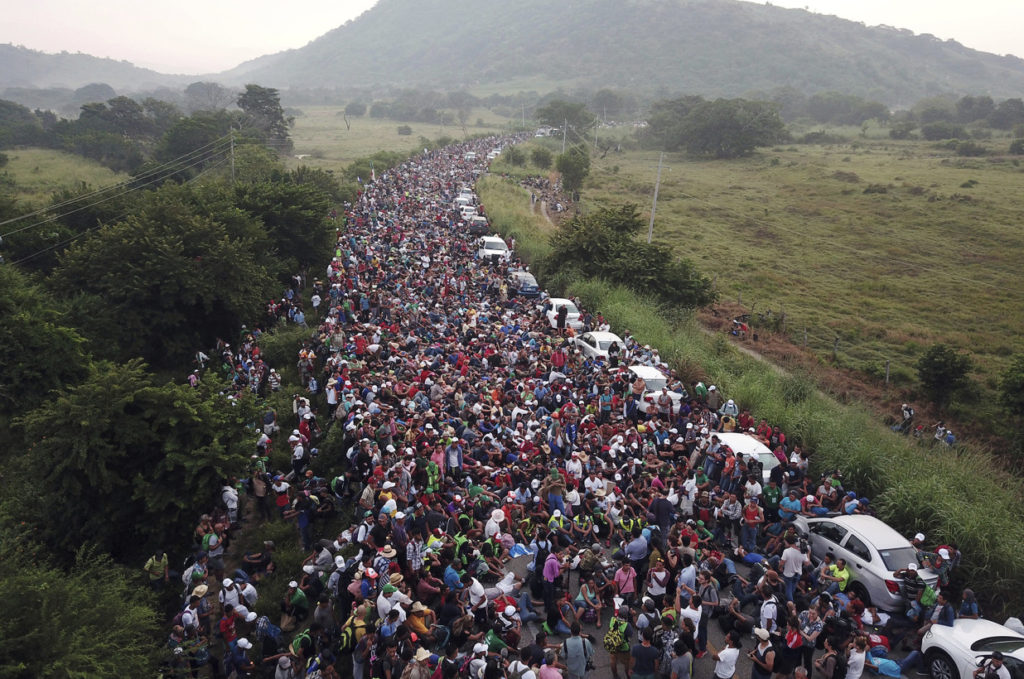 Ultimately, no doubt, the left in the United States will have to confront the fact that there is never likely to be an 'American revolution' as classically imagined by DeLeon, Debs or Cannon. If socialism is to arrive one day in North America, it is far more probable that it will be by virtue of a combined, hemispheric process of revolt that overlaps boundaries and interlaces movements.
— Mike Davis, Prisoners of the American Dream: Politics and Economy in the History of the US Working Class1
Read here.